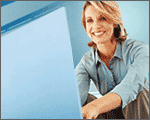 Login here to rate professors, list textbooks, and more!

New to BUbooks?
Sign up here for your free account.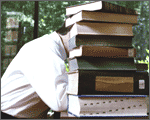 Don't let the book stores rip you off.

Sell your books here and set your own price!

Buy your books here and get up to 75% off retail prices!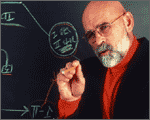 Our member's professors don't suck...and neither should yours.

Sign up now and you can finally give your professors a grade.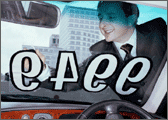 | | |
| --- | --- |
| Title: | Price |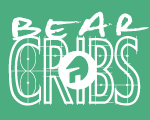 Looking for the right apartment?

Search campus-area apartments by the criteria that's important to you.